There are circumstances where you might be on the job site and the customer is requesting a cancellation.  If this is the case, your Service Order is considered an incomplete trip and you must complete the following steps in order to get a trip charge, etc.
Check Out – Request Cancellation:
1. Tap Completion. 

2. Tap on Request Cancellation icon. 

3. Enter reason for cancellation details and tap Check-Out.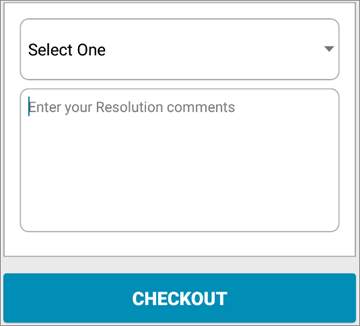 4. Provider Firm Administrator should then contact the Buyer in regards to a trip charge, etc.